Paintings for Sale
Peter Geen original paintings available for viewing in the gallery, sending throughout NZ and shipping internationally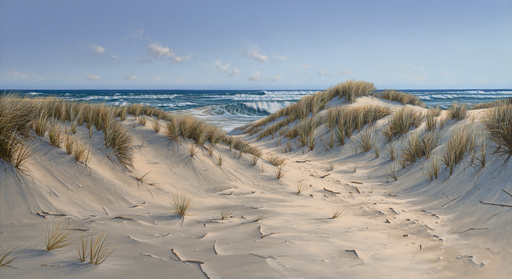 Situated at the extreme northern tip of the South Island, Farewell Spit stretches more than 30 kilometres......
---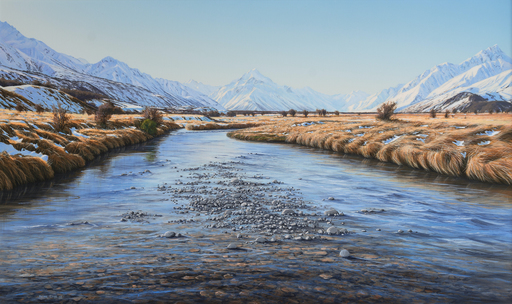 Mt Cook or Aoraki 'the cloud piercer' as it is known to Ngai Tahu, is the highest mountain ......
---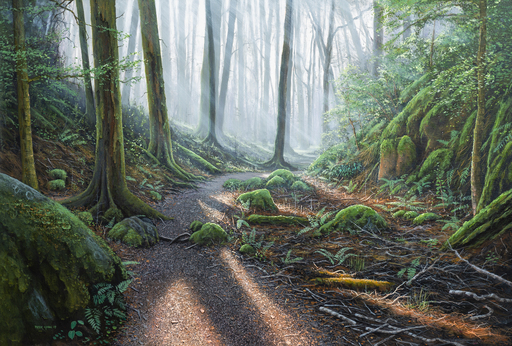 The weathered marble formations, caves and sink holes of the karst landscape.....
---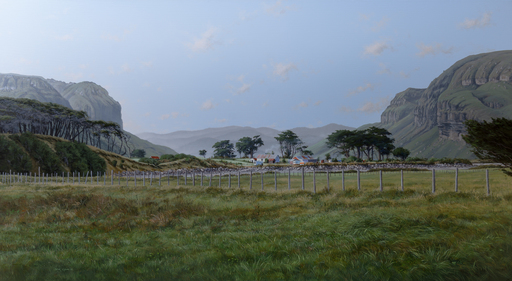 Paturau is a remote beach on the North West Coast of Golden Bay. In early spring Peter keeps a keen .............
---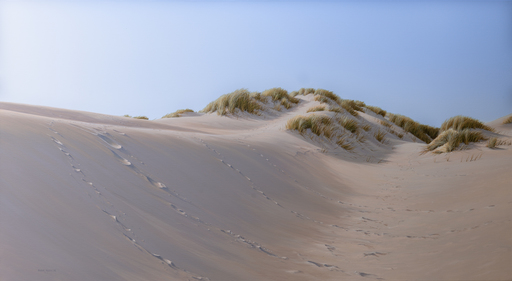 In September we walked the inside beach of Farewell Spit.....
---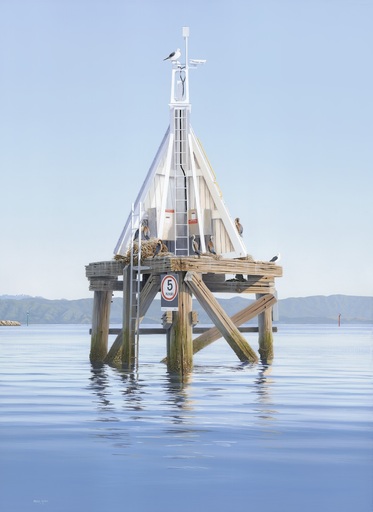 Many of you are aware that Peter's other passion is sailing.....
---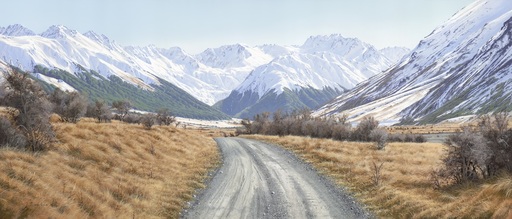 The Ahuriri Valley, just north of The Lindis Pass is one of NZ's iconic valley landscapes.......
---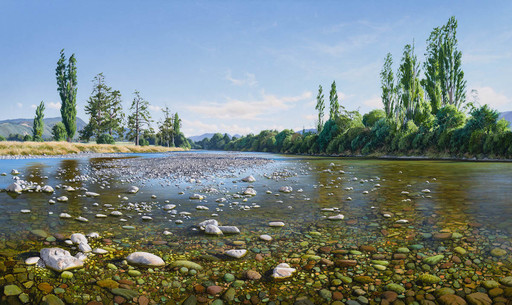 A very simple and serene painting of the Takaka River during early autumn.
---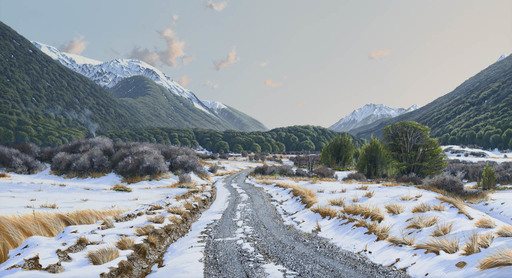 The Cobb Valley in Kahurangi National Park is a realist artist's paradise. It has a diversity of natural features from rugged mountains to deep caves and rolling tussock downs.......
---