Paintings for Sale
Peter Geen original paintings available for viewing in the gallery, sending throughout NZ and shipping internationally

Wainui Bay is the northern gateway to Abel Tasman National Park. This huge tidal inlet and sandspit is composed of golden granite sand typical .........
---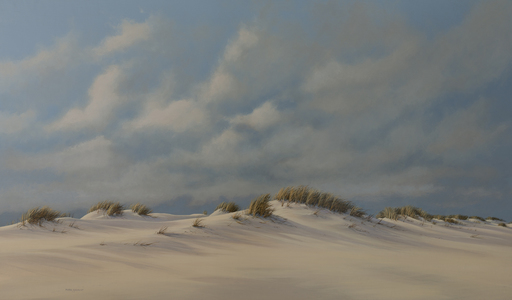 Wharariki Beach is a wild and dramatic place in the north-western corner of Golden Bay.....
---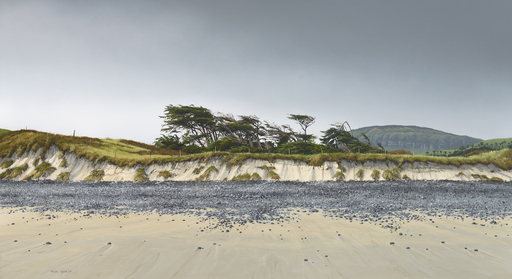 Paturau is a remote beach on the North West Coast of Golden Bay.......
---

When the wind doesn't blow, this sailor sits in his yacht off Tata Islands sketching and photographing the landscape...............
---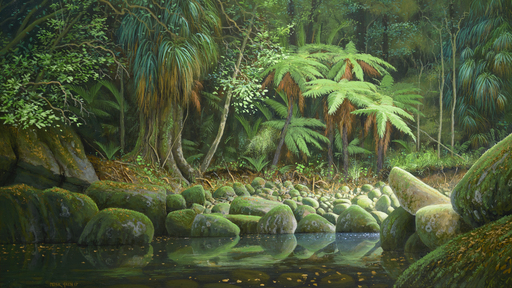 One of the many pleasures of living in Golden Bay are the diverse and numerous day walks. We often take visitors and friends...........
---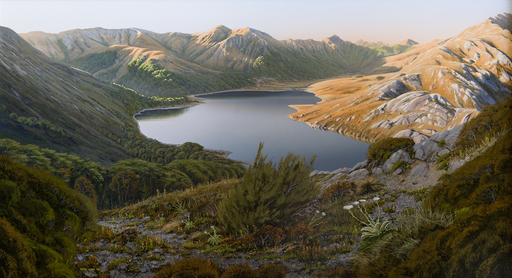 Peter has revisited Boulder Lake in Kahurangi National Park because it is an absolute favourite of many Golden Bay trampers ...................
---

The distinctive, granite headland of Separation Point, forms a natural boundary between Golden Bay and Tasman ...............
---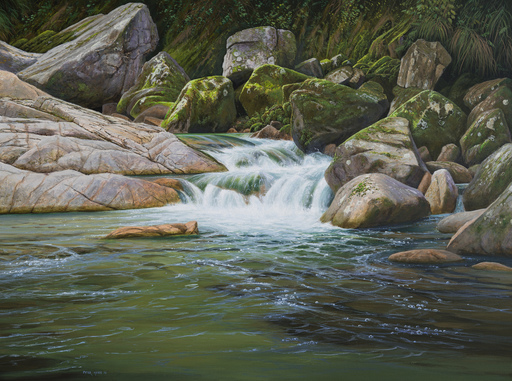 The trail alongside the Wainui River in Abel Tasman National Park, is a perfect afternoon walk with a lovely mix of NZ rainforest, superb trees, beautiful river, arriving at a waterfall........
---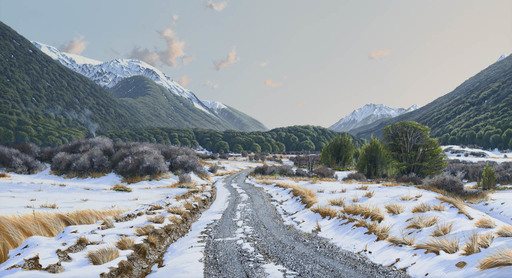 The Cobb Valley in Kahurangi National Park is a realist artist's paradise. It has a diversity of natural features from rugged mountains to deep caves and rolling tussock downs.......
---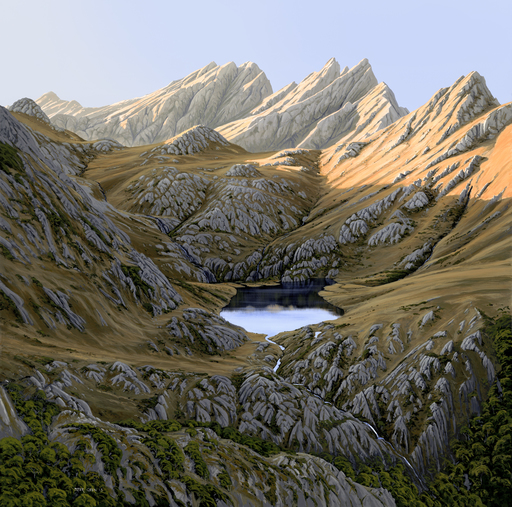 Peter and I have always had on our bucket list the seriously challenging tramp from the Aorere Valley to the Cobb Valley via the Douglas ..............
---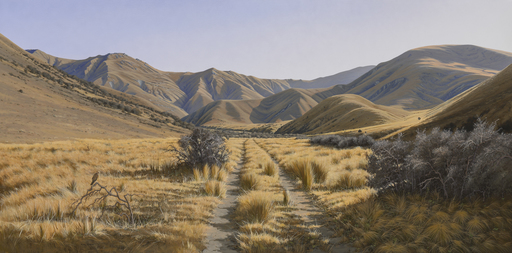 The Lindis Pass, located on the South Island of New Zealand is a mountain pass linking the Mackenzie Basin with Central Otago. It's one of NZ's best known...........
---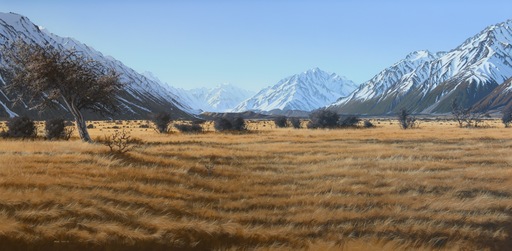 The land flanking the Southern Alps of NZ for all its beauty and isolation is fraught with problems....
---