Art Prints
Museum quality reproductions for sale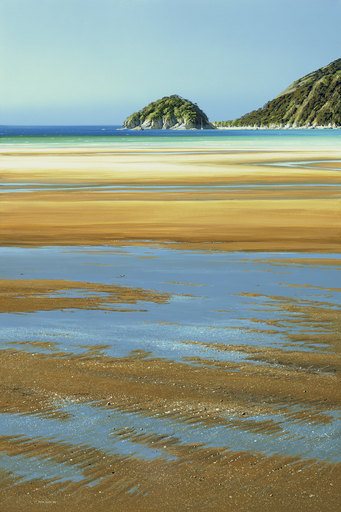 Wainui Bay is the northern gateway to Abel Tasman National Park. This huge tidal inlet and sandspit is composed of golden granite sand ....
---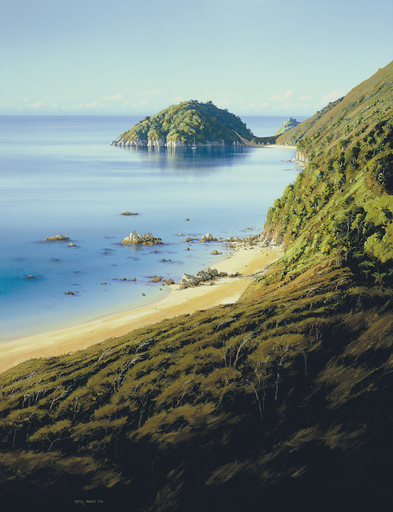 Just a short walk from Wainui Bay is Taupo Point. Taupo Point was the pa site of the Tumatakokiri tribe whose warriors....
---
The Cobb Valley in Kahurangi National Park is a realist artist's paradise. It has a diversity of natural features from rugged mountains ...
---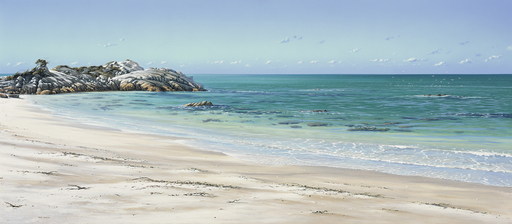 A lovely beach of dazzling white granite sand, contrasts with a rich turquoise green sea.............
---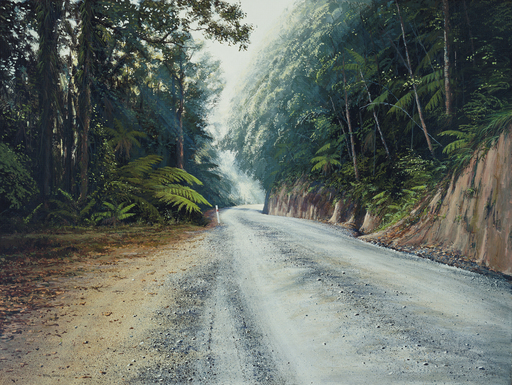 Totaranui Road is the link between Takaka and Totaranui, the northern gateway to the Abel Tasman National Park. The gravel road is hilly, narrow and winding, and leads to a very popular holiday destination Totaranui Camping Ground…
---