Art Prints
Museum quality reproductions for sale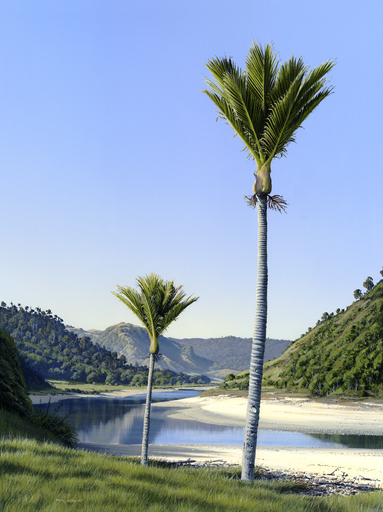 Golden Bay's west coast is a wild and exhilarating seascape.....
---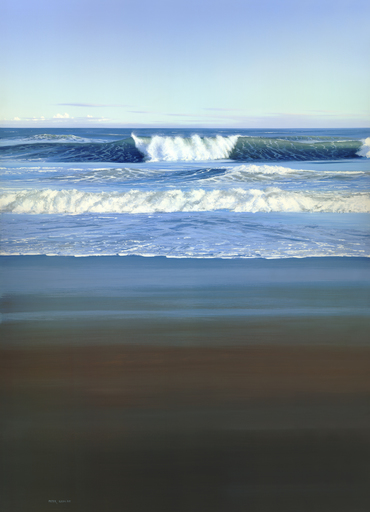 Farewell Spit, which has been formed.....
---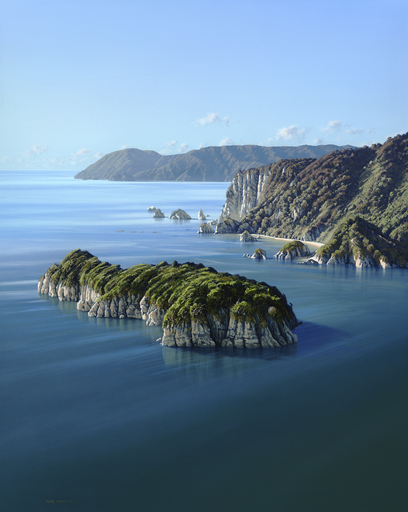 The coastline of Golden Bay and Abel Tasman National Park .....
---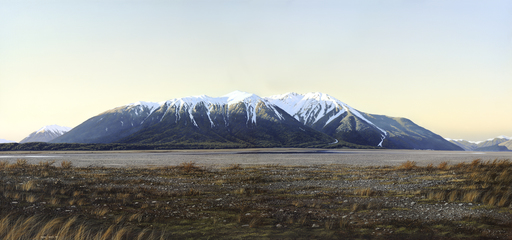 This is another painting from the study I did of Arthur's Pass National Park....
---
The small estuary between Ligar Bay and Tata Beach .....
---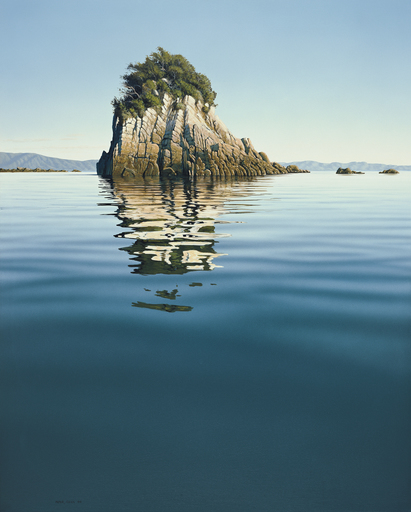 Abel Tasman Point is the rocky headland that separates Tata Beach from Wainui Bay. We often kayak around the Point .....
---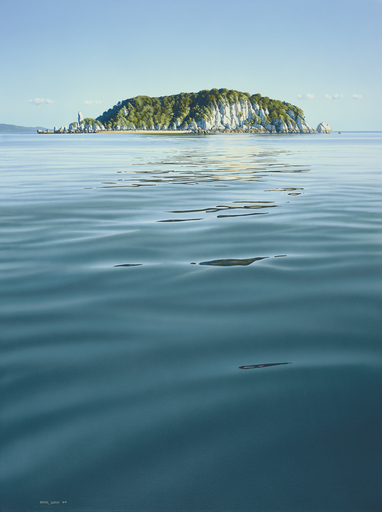 The Tata Islands, just off Tata Beach are a popular destination for kayakers. We launch our kayaks just after sunrise, before the breeze gets up....
---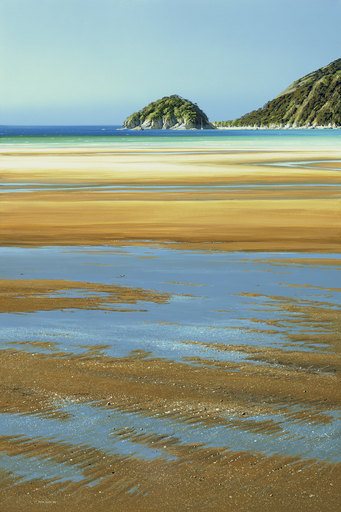 Wainui Bay is the northern gateway to Abel Tasman National Park. This huge tidal inlet and sandspit is composed of golden granite sand ....
---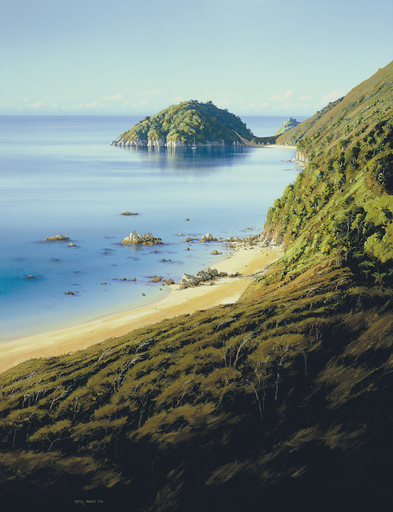 Just a short walk from Wainui Bay is Taupo Point. Taupo Point was the pa site of the Tumatakokiri tribe whose warriors....
---
The Cobb Valley in Kahurangi National Park is a realist artist's paradise. It has a diversity of natural features from rugged mountains ...
---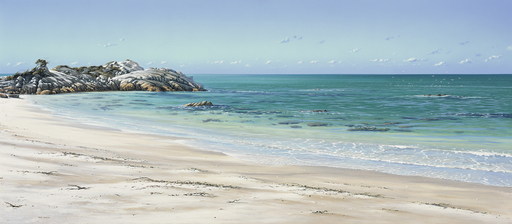 A lovely beach of dazzling white granite sand, contrasts with a rich turquoise green sea.............
---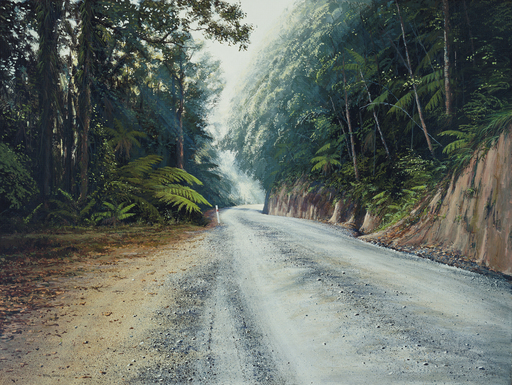 Totaranui Road is the link between Takaka and Totaranui, the northern gateway to the Abel Tasman National Park. The gravel road is hilly, narrow and winding, and leads to a very popular holiday destination Totaranui Camping Ground…
---