Selected Past Works
A curated selection of Peter's previous paintings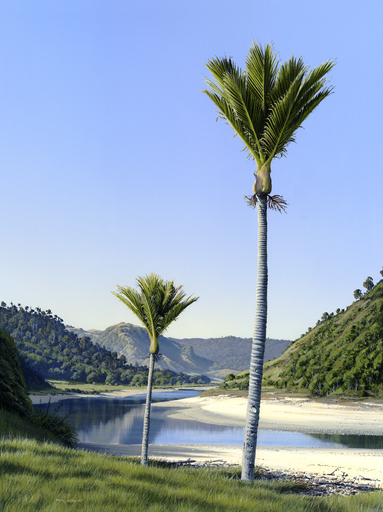 Golden Bay's west coast is a wild and exhilarating seascape.....
---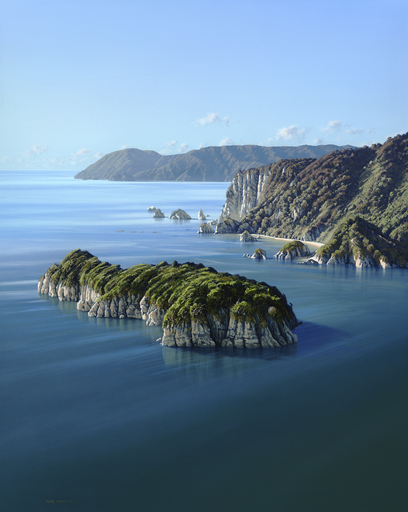 The coastline of Golden Bay and Abel Tasman National Park .....
---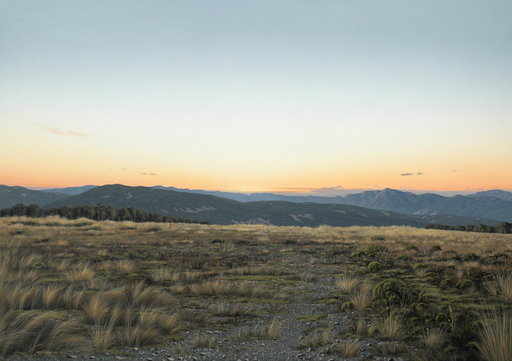 There is nothing quite as beautiful as experiencing a red-tipped dawn ....
---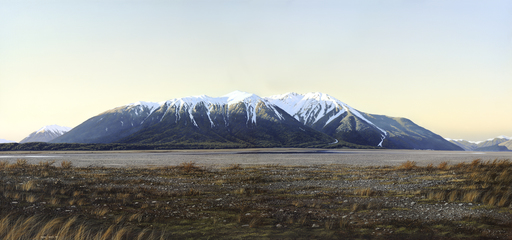 This is another painting from the study I did of Arthur's Pass National Park....
---
The Southern Alps are the longest and highest mountain range of New Zealand. They extend 550 km in a north-east to south-west orientation across the greatest length of the South Island, from ......
---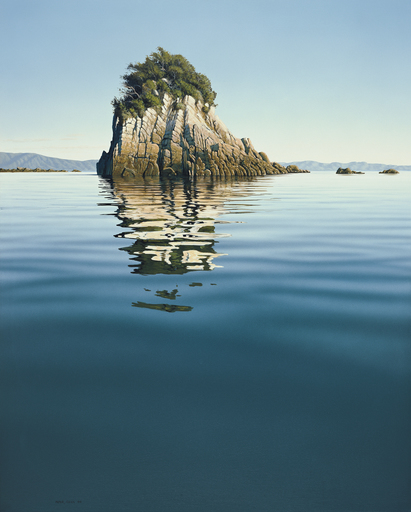 Abel Tasman Point is the rocky headland that separates Tata Beach from Wainui Bay. We often kayak around the Point .....
---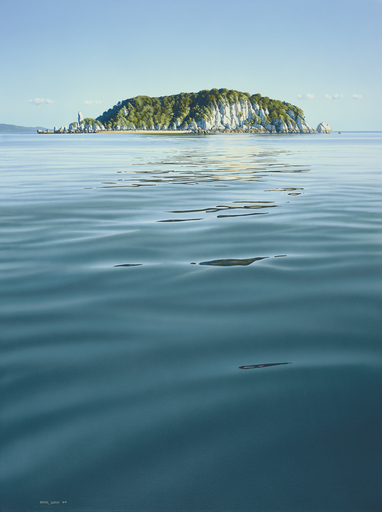 The Tata Islands, just off Tata Beach are a popular destination for kayakers. We launch our kayaks just after sunrise, before the breeze gets up....
---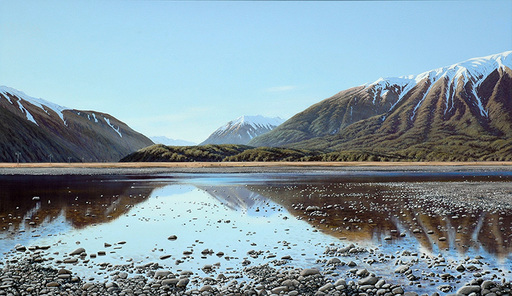 The journey from the West Coast to Canterbury over Arthur's Pass ....
---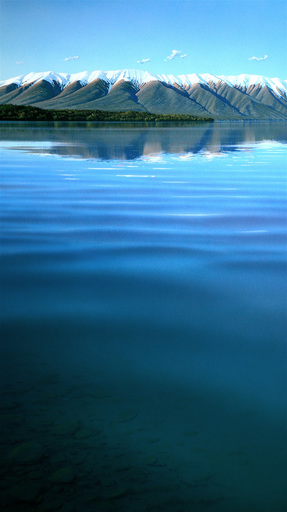 West Bay, Lake Rotoiti is the source of the Buller River. Famous for its white-water rafting, kayaking and trout fishing, this river travels over 150 km through ....
---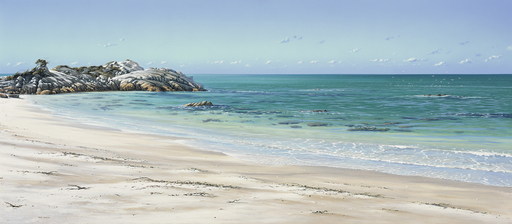 A lovely beach of dazzling white granite sand, contrasts with a rich turquoise green sea.............
---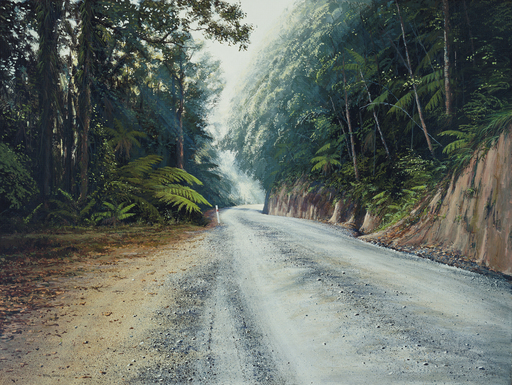 Totaranui Road is the link between Takaka and Totaranui, the northern gateway to the Abel Tasman National Park. The gravel road is hilly, narrow and winding, and leads to a very popular holiday destination Totaranui Camping Ground…
---